I've learned very recently that, according to the internet, there is a new zodiac sign floating around that is causing much confusion amongst followers of astrology. The new sign's name?
Ophiucus. Can't pronounce that? Then say it with me. OFF-ee-YOO-kuss. (Yeah, I think that's a very strange pronunciation. For a while, I thought it was oh-PHI-uh-kuss. O,o)
But wait, it gets even weirder. Now that there are 13 zodiac signs, take a look at the brand new dates:
~~~~~~~~~~~~~~~~~~~~~~~~~
Capricorn: Jan. 20 – Feb. 16
Aquarius: Feb. 16 – March 11
Pisces: March 11- April 18
Aries: April 18- May 13
Taurus: May 13- June 21
Gemini: June 21- July 20
Cancer: July 20- Aug. 10
Leo: Aug. 10- Sept. 16
Virgo: Sept. 16- Oct. 30
Libra: Oct. 30- Nov. 23
Scorpio: Nov. 23- Nov. 29
Ophiuchus: Nov. 29- Dec. 17
Sagittarius: Dec. 17- Jan. 20
~~~~~~~~~~~~~~~~~~~~~~~~~
I don't know 100% for sure whether this applies to everyone or just to people born in 2011, but... According to this chart, it's possible that I'm no longer a Virgo, but a Leo. WHAT?!
So, you're saying I used to be this.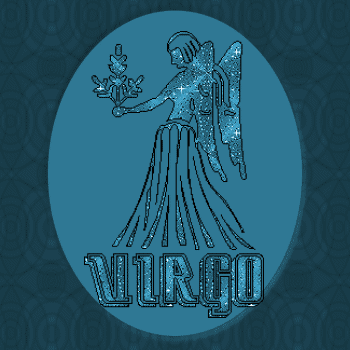 Modest,
Reliable, Health-concious
Practical,
Intelligent,
Perfectionist
But it may turn out that I'm this?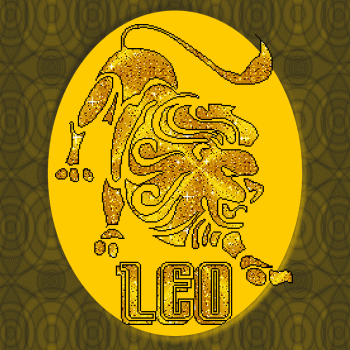 Generous, Creative, Broad-minded,
Faithful, Pompous, Leader
Totally insane.
I'm not sure whether I believe all this or not. I've always thought of myself as a Virgo, and I'd like it to stay that way. But now... doubt starts to creep in...
Those whose sign didn't change as a result of Ophiucus are lucky. You don't have to deal with "new zodiac crisis". =P
(btw, why does Scorpio apparently have only a week in it? O,o)